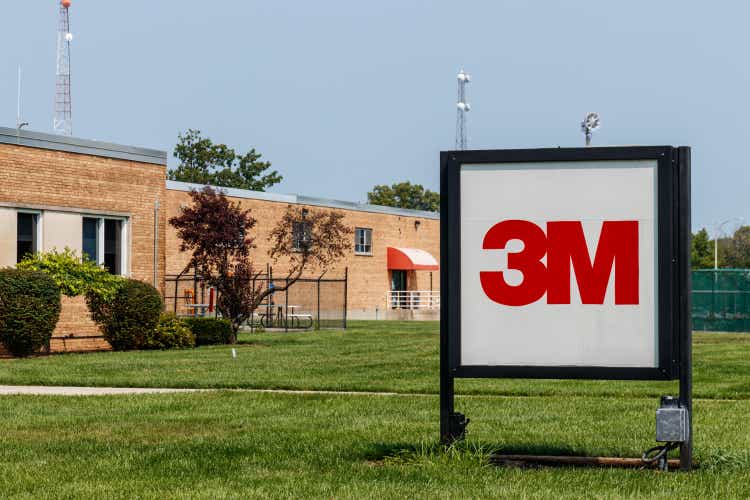 3M straddles Johnson & Johnson's bankruptcy process decision to 5% rally (NYSE: MMM)
3M (NYSE: MMM) jumped nearly 5% in Friday trading, bouncing off 21-month lows, possibly helped by a court decision which upheld Johnson & Johnson's request to use the bankruptcy process to help settle its pending talc lawsuits against the company.
Like J&J, 3M faces major lawsuits related to the PFAS chemicals it once made that leaked into groundwater and faulty earplugs sold to the military, and Al Root to barrons considers that the J&J regulations could help narrow the range of possible outcomes related to 3M's PFAS litigation.
The Subsidiary Bankruptcy Vehicle "may allow U.S. companies to close/cap payments for issues related to [some legal] responsibilities," wrote Barclays analyst Julian Mitchell, naming 3M as the company under its cover most affected by the J&J court ruling.
Mitchell recently said PFAS liabilities could knock $10 billion off 3M's valuation; among other analysts, RBC's Deane Dray said the PFAS surplus in 3M stock could reach $20 billion to $25 billion.
"We would be surprised if [3M] doesn't explore at least such a move ultimately," Mitchell says.
Saying investors were likely underestimating the likely consequences for 3M of the pending lawsuits, Morgan Stanley last week downgraded the stock to a rating equivalent to a sell.