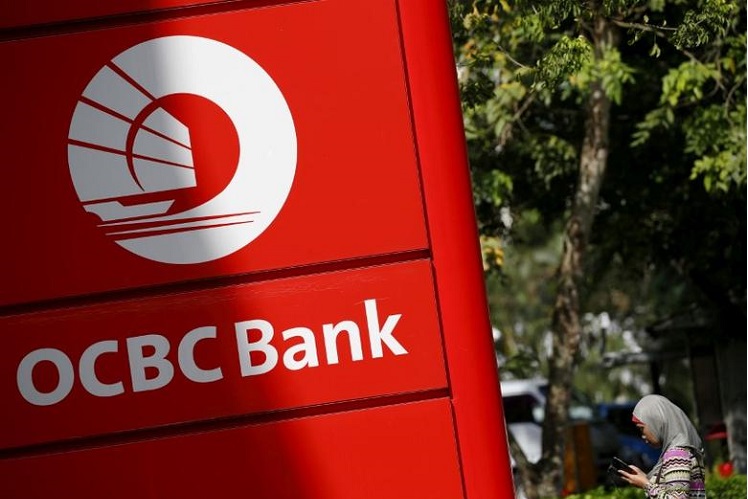 OCBC Malaysia Reports Record FY19 RM 954 Million Net Profit From Financial Investment Gains
[ad_1]
KUALA LUMPUR (May 22): OCBC Malaysia's net profit for the year ended December 31, 2019 (FY19) increased 17% to a record RM 954 million.
OCBC Malaysia attributed the increase to a strong 9% growth in total income, largely coming from higher gains on the disposal of financial investments as well as stable net interest income.
In a statement released today, the bank said it currently remains well capitalized with a Common Equity Tier 1 capital ratio of 14.380%, a Tier 1 capital ratio of 15.266% and a total capital ratio of 17.835%, which is enough to overcome the challenges of the Covid-19 pandemic.
"As 2020 approaches and fully aware of the implications of Covid-19, we continue to support our clients during the pandemic crisis through the combined strength of our conventional and Islamic banking franchise," said the CEO of OCBC Malaysia, Datuk Ong Eng Bin in the statement.
"We continue to invest in digital capabilities to expand our offerings and improve the customer experience to meet the increasing demand for online services; this disruption in customer banking behavior is likely to have a lasting impact as customers get used to the different way of banking, "he added.
He also said that its corporate and commercial banking efforts will continue to focus on supporting the growth of its clients' local and regional businesses by meeting their business expansion needs with the group's strong regional network, while helping businesses suffering from financial hardship after their income and cash flow were hit by the pandemic and movement control order (MCO).
At the same time, OCBC Al-Amin aims to develop its wealth management activity and build its financing portfolio for companies and SMEs, particularly in terms of value-based intermediation in sustainable financing as part of its strategy of long-term growth.
The bank added that it will continue to improve its virtual classroom experience for its employees through the "We See You" platform.
"On the CSR front, we will continue the momentum created by our various efforts at the division and branch level over the past few years to meet the social needs of the communities where we operate, while maintaining our position as a Responsible Bank. Our initiatives will continue to provide an environment where every employee can volunteer in one way or another, "said Ong.
[ad_2]