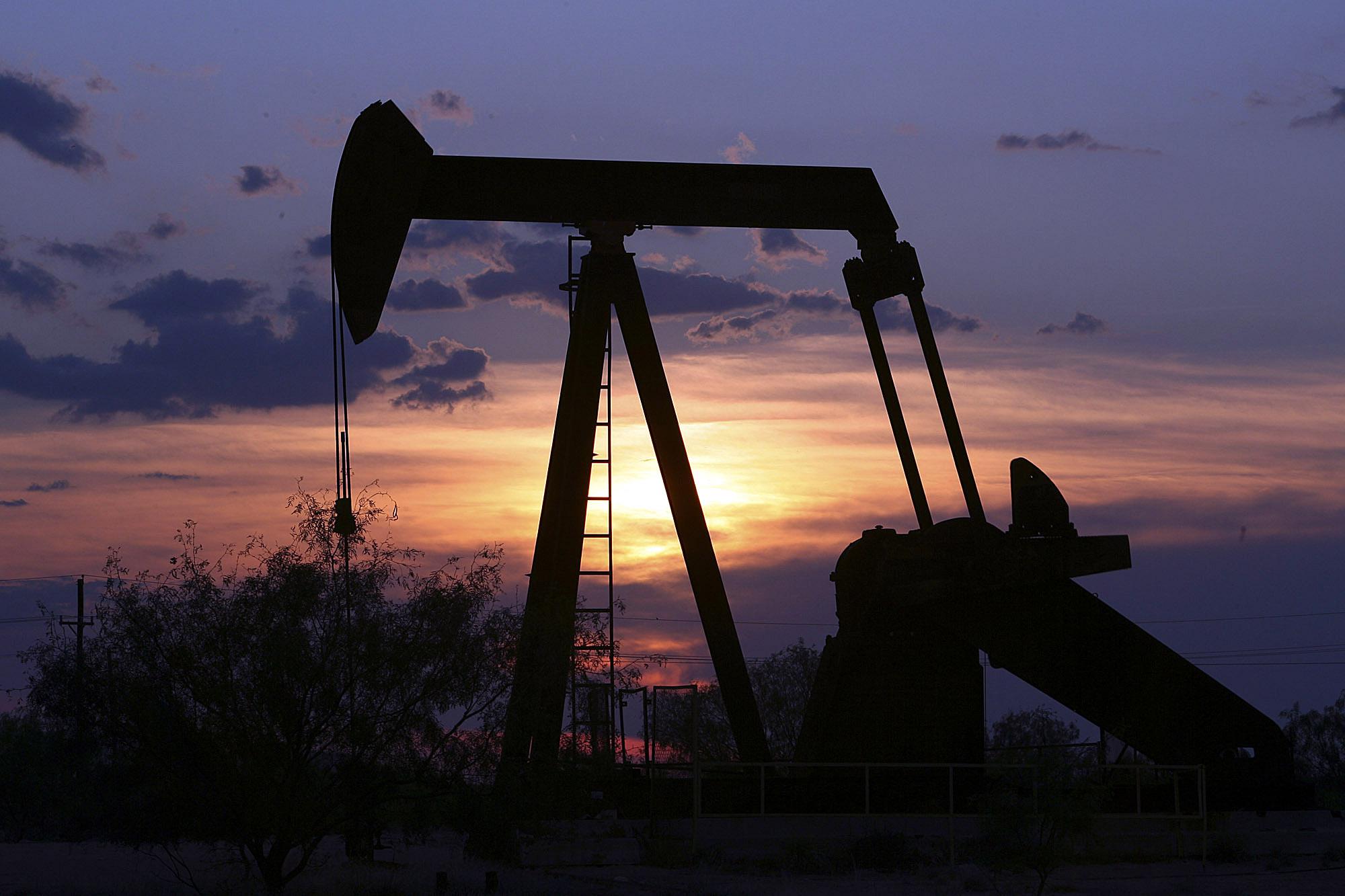 San Antonio oil and gas company goes bankrupt amid highest oil prices in more than 7 years
Oil prices hit their highest level in more than seven years last week, but that hasn't stopped a San Antonio oil and gas company from filing for bankruptcy protection.
Active resources, formed in 2003, filed a Chapter 11 bankruptcy petition on Thursday that listed assets and liabilities each between $10 million and $50 million. A related company, Tiva Resources, also filed a complaint. The skeletal petitions did not include detailed financial information.